GuruTech is a Canadian company based in Ottawa. GuruTech's main objective is to propose and provide technology solutions to the end-user. The solutions are to maximize the end-user's productivity and organize the day to day job. The technology solutions provided are to be cost effective with a maximum benefit to the customer.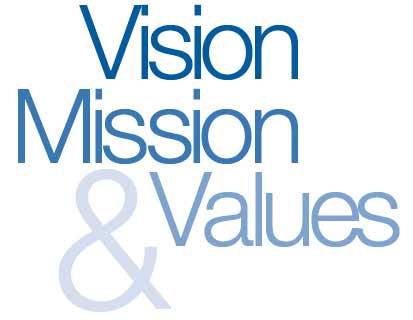 GuruTech offers fast and reliable computer technical service to small business and home office computer users. GuruTech's mission is to empower the end user and provide optimal technology solutions.
Boutros Boutros is the President and CEO of GuruTech Corp.  He is a technology expert with over 15 years of experience in building technology infrastructure at Nortel Networks and Liquid Computing.  Boutros obtained a Master's degree in Computer Science at Concordia university in 1994 to later join Bell Northern Research in Ottawa, Ontario. During his career at Nortel Networks as a senior software designer, Boutros has participated in building many successful telecom systems that generated healthy revenues. After eleven years at Nortel Networks Boutros left to join a startup company called Liquid Computing. Liquid Computing was the leader in providing unified computing infrastructure and Boutros was a key designer in the implementation of the unified network infrastructure provided as part of the unified computing solution.