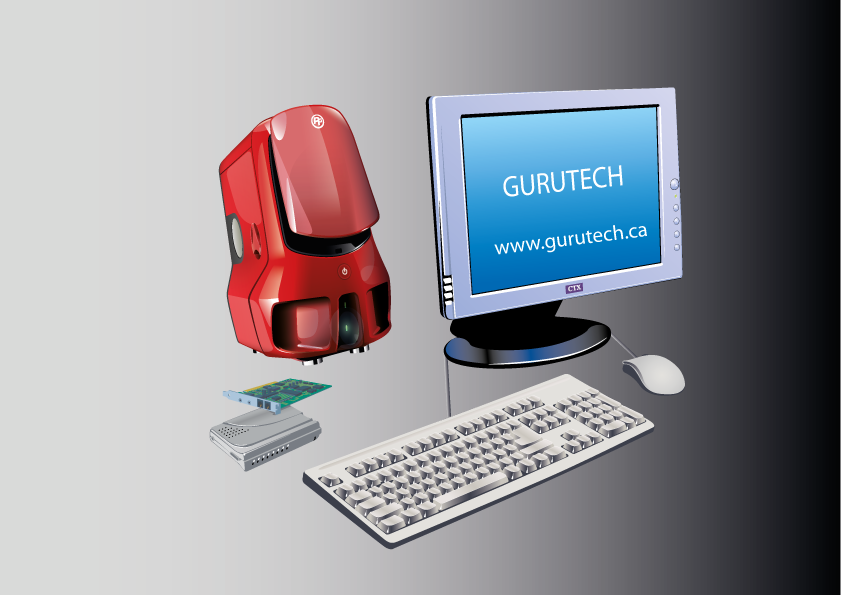 Given the complexity of technical systems nowadays, support and maintenance are becoming essential in keeping up to date with the latest software and hardware upgrades. Maintenance ensures that the system is up to date and minimizes the possibility of failures that can be due to hardware faults or human errors. Support provides the customer with the help needed when technical problems arise.
Maintenance
Diagnostics and performance checks to ensure the system is running its optimal performance.
Ensure the latest software and drivers updates are installed.
Evaluate the system hardware and determine if hardware upgrades are needed.
Do periodic system checkup on storage and memory usage
Support
Hardware support including replacing defective parts for most computer systems
Windows and Apple operating systems support.
Computer virus detection and removal.
Computer Networking Support.
Printer configuration and setup.
Computer Backup and recovery support.
Gaming console setup.
Universal remote control programming.
Please contact us for support.